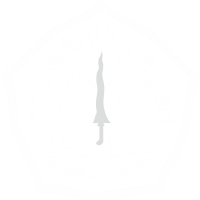 Politeknik Negeri Semarang
POLITEKNIK NEGERI SEMARANG (POLINES)
Politeknik Negeri Semarang is a state vocational college located in Semarang. Polines is an applied university that is recognized nationally and internationally.
DEPARTMENT AND STUDY PROGRAMS
See Student Activities on the POLINES Campus
Research and Publications
A collection of research and publications from the POLINES academic community in international journals, national journals, international seminars, national seminars, and other scientific activities.
Various community service activities from POLINES as part of the Tri Dharma of Higher Education.
REGISTER TO BECOME A POLINES STUDENT!
Join thousands of students and alumni. It's time to realize a more brilliant career with Semarang State Polytechnic (POLINES).